It's the last month of the year and it's time to choose our favourite products on this past weeks ready for a crystal clear review on how to make them your next beauty buy.
Ana's Shelf Faves
Marula Rare Oil Dry Mist, Paul Mitchell
The days are getting longer, and the warm weather is settling in. Signs of change are also reaching our hair. I have dyed my hair not long ago and nourishing leave-in oil comes into play.
My hair used to be very easy to keep up as it was black, long and fine so I used to have a low-key maintenance as I didn't need much to get it on point. Since I started dying it, conditioning and sealing moisture in my hair to keep lengths shiny and healthy-looking is very important to me and this lightweight mist from Marula Oil light imparts shine while smoothing frizz to enhance texture plus the smells is just divine, also Marula Oil rejects ultraviolet light that damage the hair so it's excellent for my current brittle hair.
I've been using it non stop after styling my hair and I can not be happier with the results.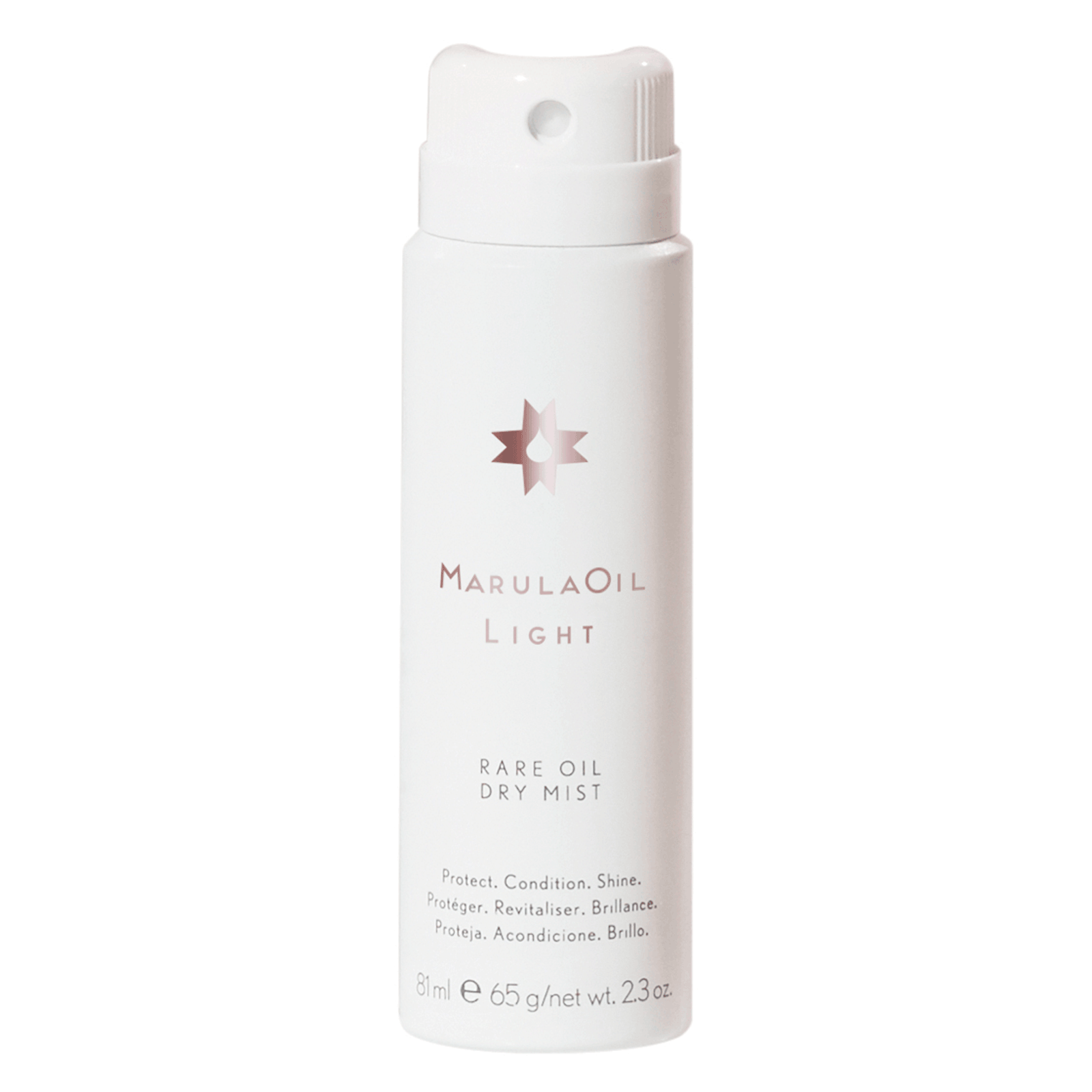 Exfoliating Brightening Tonic, Emma Hardie
I have acne-prone skin so exfoliating toners or acid ones are essential on my skincare routine as it improves my skin texture every time I put them on.
I have started introducing to my beauty night regimen The Emma Hardie, Exfoliating Brightening Tonic for almost a month (It's very hard for me to stick to one product) and it's helping me to get rid of acne, excess sebum production, and that uneven skin texture. It's very gentle and the sensation while I'm applying it feels like pure luxe. I highly recommend it if you are looking for a natural gently exfoliation that smooths and evens out your skin texture and tone.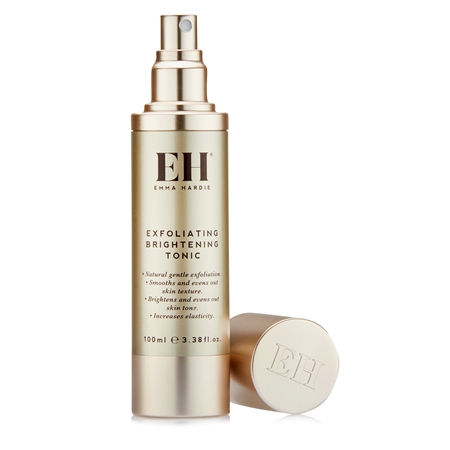 Belen's Shelf Faves
Hydrating Day & Night Cream, Kadee Botanicals
I have always had oily skin, a fact linked to my acne prone day to day, but since I'm using clean and organic products to nourish my skin, a much more toned complexion is happening on my beloved skin, after trying so many and different type products, my skin went from oily to dehydrated and finally is getting that love that always crave for. Now, when I wake up in the morning my skin feels more balanced as never before.
Kadee Botanicals is a NEW Australian plant based clean beauty skincare that creates products that promotes self-care while nourishing and protecting skin.
This moisturiser from Kadee Botanicals uses potent Australian Plants such as Kakadu Plum, Lilly Pilly and Jojoba Oil, with a naturally calm and relaxing botanical scent and a lightweight texture that makes it perfect to apply with a Jade face roller, I'm getting addicted to the feeling of this beauty tool massaging my face and neck night after night, just saying!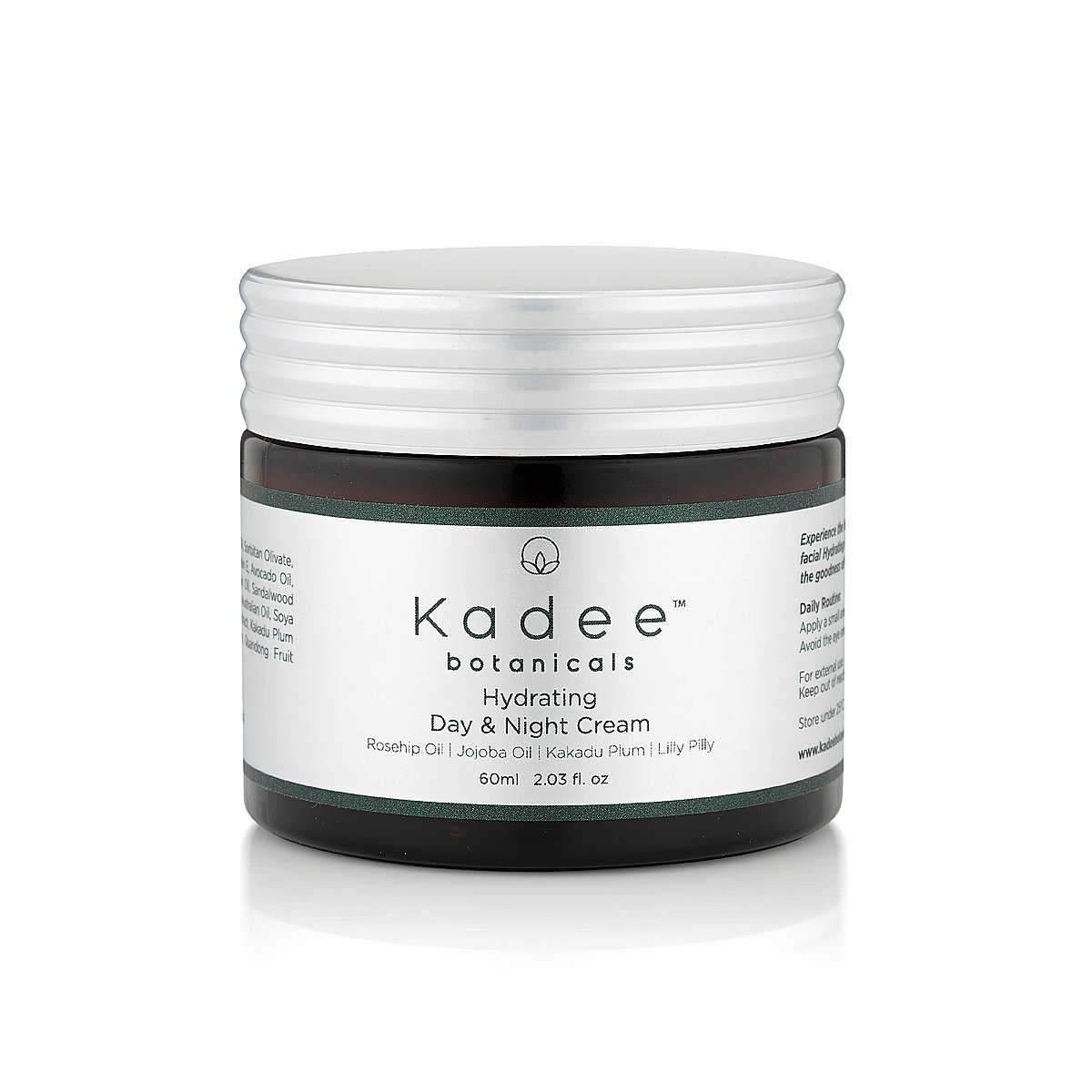 We're always looking for that scent to identify ourselves and have a unique parfum to fill our shelves with. I have to say that I wasn't so much into smells and scents til this year when I started noticing how a scent can absolutely change your mood, up-level your confidence or even take you back to that moment or memory of your childhood.
So, why not creating a scent based on your personality? Sounds good right! That's when Maison 21G come to play, from the beginning you're in charge of your feelings and sensations by creating a bespoke and long lasting fragrance, I normally go for fresh and sweet scents but I couldn't resist the blend between Immortal Incense and Ginger Game, for a quite sexy and classy fragrance.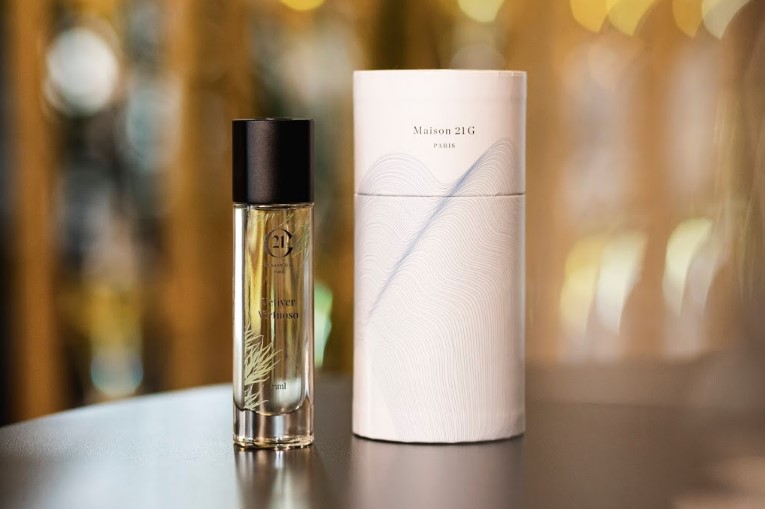 Hayley's Shelf Faves
Trilogy Vitamin C Booster Treatment
I have probably the worst skin care routine you've ever heard of. I rarely take off my makeup before bed, I never cleanse and until recently I was accidentally using a foot cream as a face moisturiser. My skin is tired and unloved, but since I started the Trilogy Vitamin C Booster Treatment my face is hydrated and has a natural glow that didn't exist before.
Super simple to use – shake up the bottle and replace the cap with the glass dropper. Squirt 3-4 drops over your cheeks and forehead and gently massage into the skin. Use twice daily for two weeks for optimum results.
HOT TIP: Wear it with sunscreen to avoid burns to your face!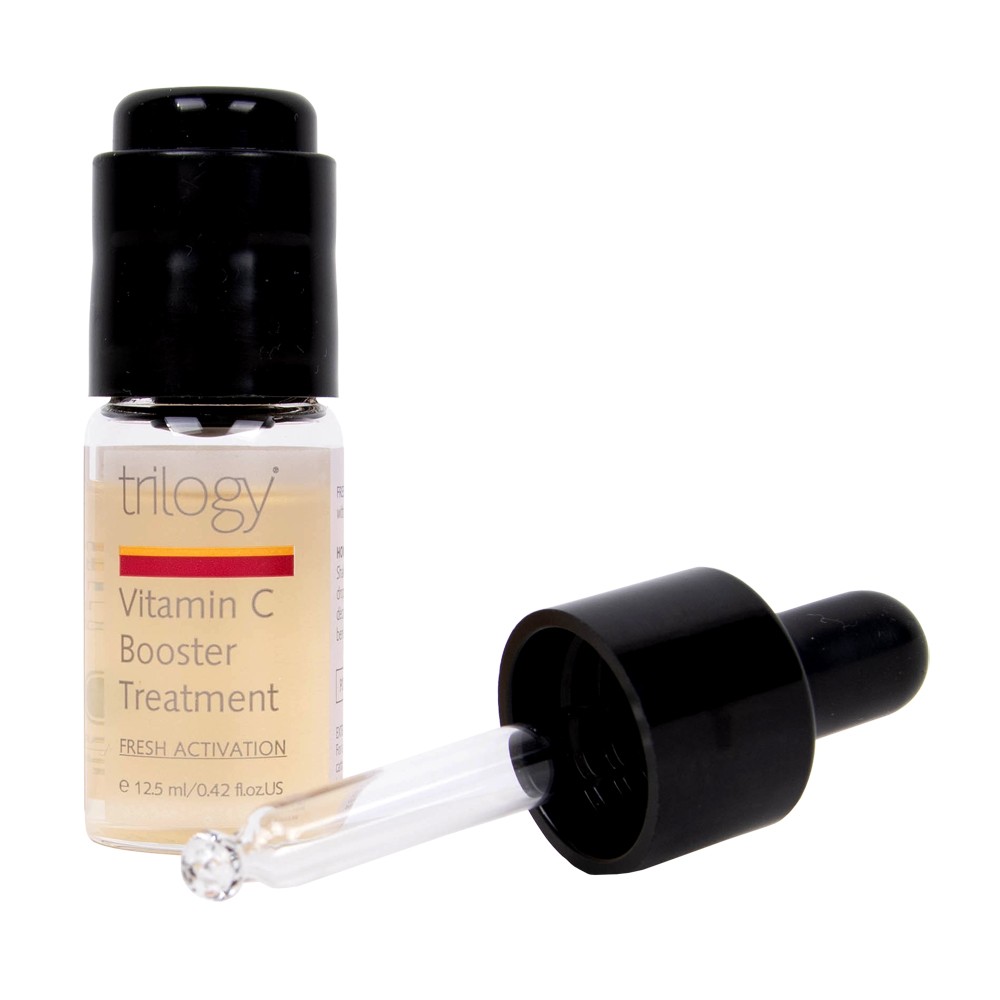 The Beauty Chef Glow Inner Beauty Powder
I have suffered from stomach issues for as long as I can remember. No matter what I eat or drink I am almost always left feeling bloated and nauseous. A few weeks ago I used a sample of The Beauty Chef Glow Inner Beauty Powder and I loved it so much I picked up a canister that same week.
Although the powder is a berry flavour and can be consumed with water, I prefer to mix mine with my morning smoothie.
I still feel bloated some days but thanks to my daily dose of prebiotics I have seen a huge improvement in my overall gut health!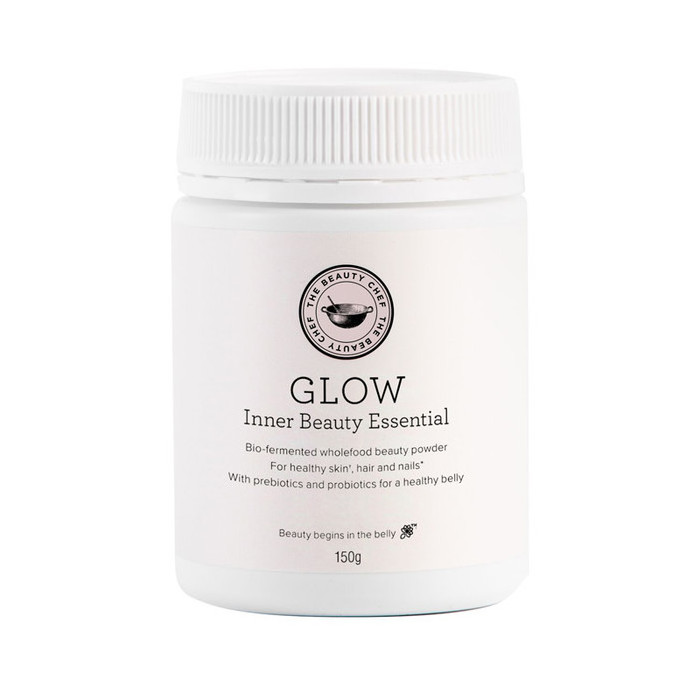 You Might Also Like This